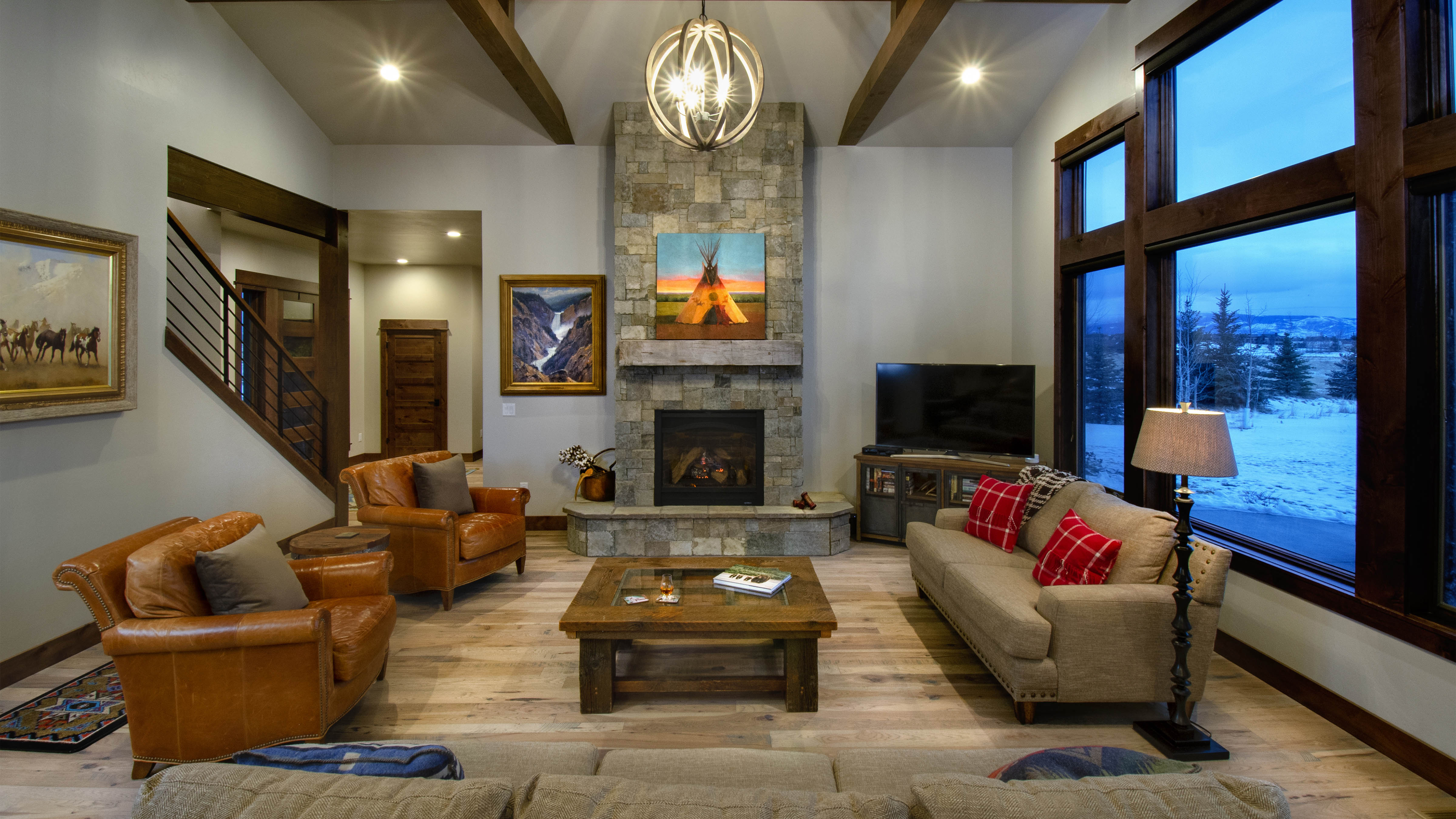 Experience the luxury of distinctively unique premium hardwood flooring. Enjoy designing your own hardwood floor as you browse through unlimited possibilities of various colors, species, and textures!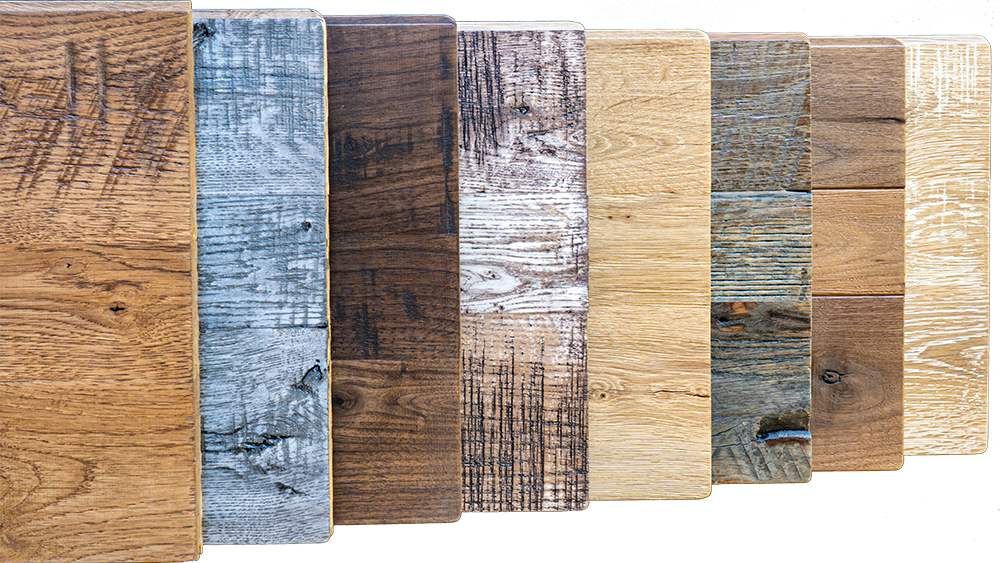 Explore the many different grades, structures, and species of both new and reclaimed wood flooring.  Determine the most important characteristics for your project by comparing different options.
Why Texturewood® Floors?
Designing and Building Custom Hardwood Floors is an art that we have developed great passion for.  At Birch Creek Millwork we love what we do and appreciate the opportunity to serve and work side by side with our clients on each project.  
The greatest reward for us is the overwhelming satisfaction that comes from doing great work on exceptional projects!