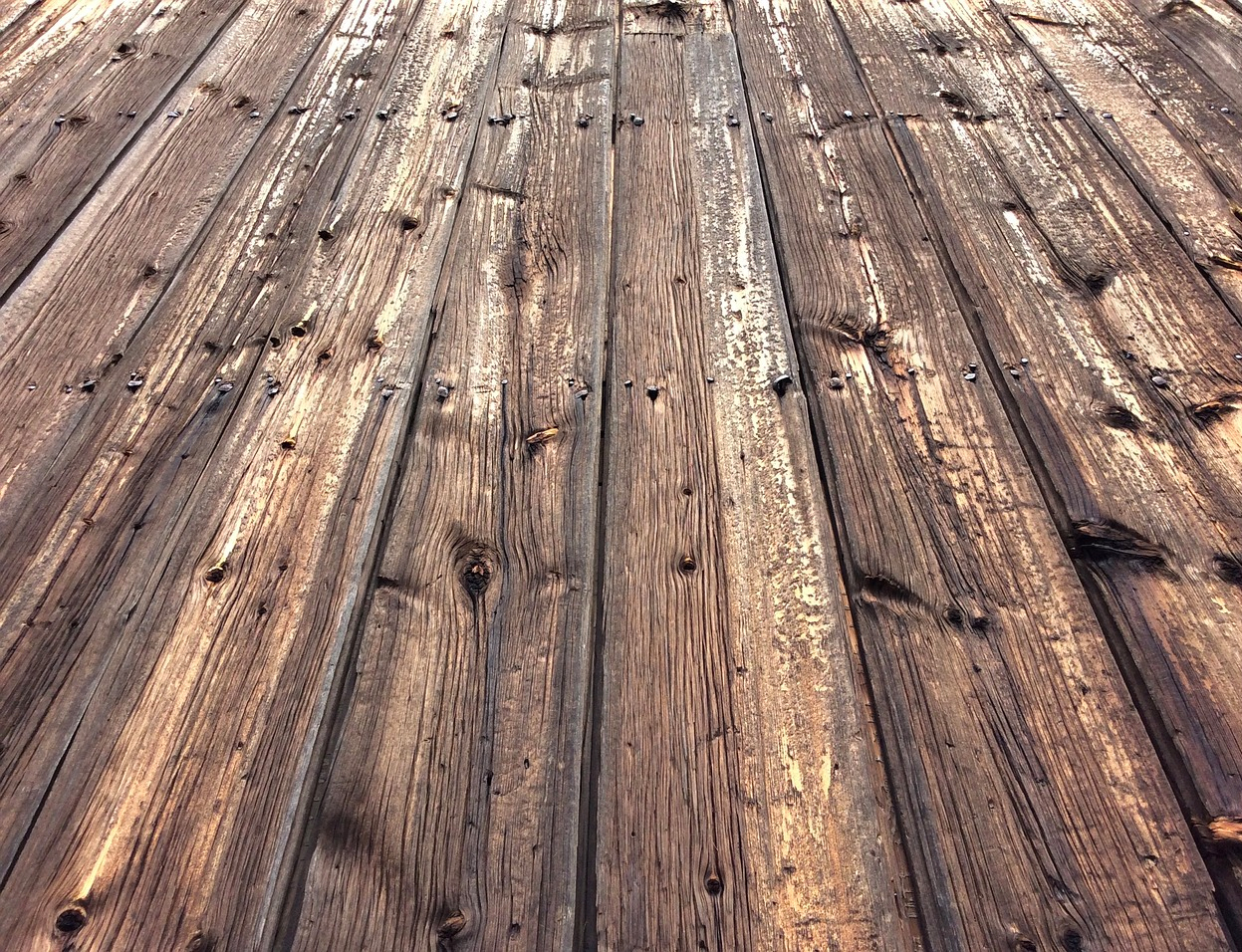 When it comes to home renovations or new custom built homes, a rustic look and feel is what the vast majority of people are after. Using materials like reclaimed wood for flooring and other accent pieces throughout the home is a perfect way to achieve an authentic rustic vibe. These reclaimed wood planks are gaining so much popularity, and there are so many reasons why this type of wood is a popular choice now days.
1. Each Wood Plank Has An Interesting & Unique Appeal.
Brand new wood planks are standard, they simply don't compare to the unique character of reclaimed wood from a rustic standpoint. You will never get two pieces of reclaimed wood that are alike so you can ensure your floor is completely unique to your home.
2. It's A Renewable Resource That You Can Repurpose.
Using reclaimed hardwood flooring is an environmentally conscious way to recycle and repurpose an otherwise useless material. Bringing life back to the wood planks and also to the space it is installed.
3. It's spectacular for the environment.
According to National Geographic, forests cover approximately 30% of the Earth's landmass. You will contribute toward the maintenance of the forests throughout the world by buying reclaimed wood. Fewer trees are cut down as people opt to buy reclaimed wood.
4. There is a broad array of options available.
You will have tons of choices to choose from as you accessorize your home decor. You can have a more accurate reflection of your brand as you choose wood chairs and tables. For instance, you can easily find tables to obtain a very attractive, rustic theme.
5. The material is very stable and durable.
Many people may think that recycled wood has less value in quality which is not true. Reclaimed wood has the same durability as the brand's new counterparts.
Conclusion
From unique and spectacular appeal to being environment-friendly, reclaimed wood reigns supreme. Being a renewable resource, these reclaimed wood planks were upcycled. And as a result, many trees were saved. With having great regard for the environment, being very unique and attractive, and more, you will be the envy of your family and friends. Get your reclaimed hardwood floors today!