Chances are you've heard people talking about distressed hardwood flooring recently. Architects and designers love the fact that they can design a floor that looks like no other. If you're currently looking into the best flooring options for your home, you may want to consider distressed hardwood floors.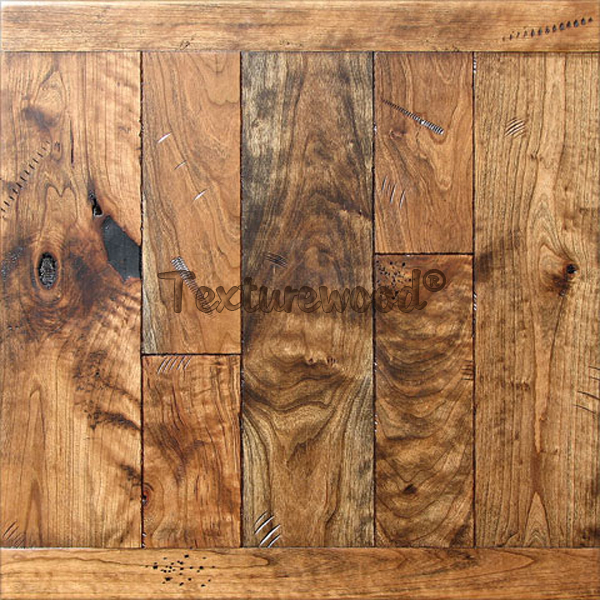 Cherry Wood – Draw Knife Distressed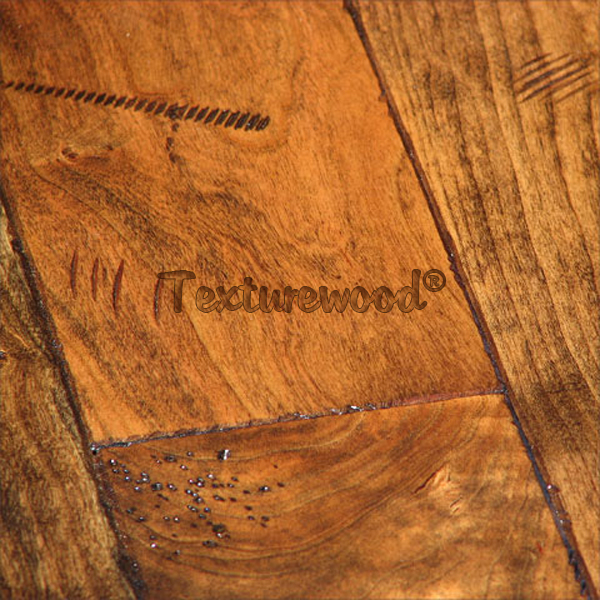 Cherry Wood – Draw Knife Distressed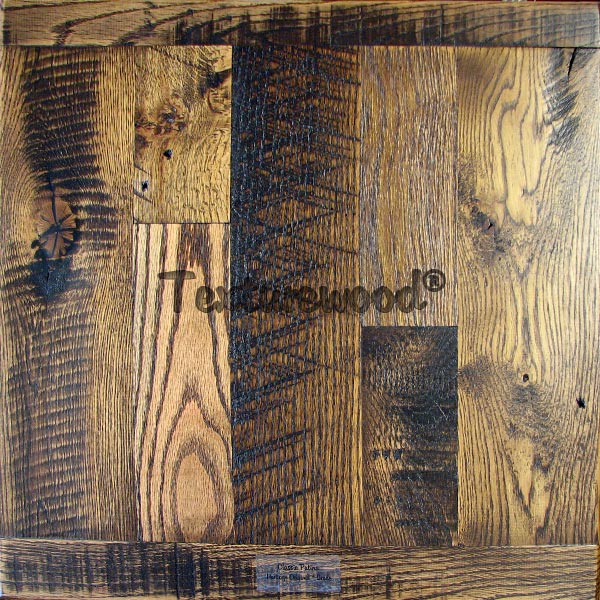 Oak – Classic Patina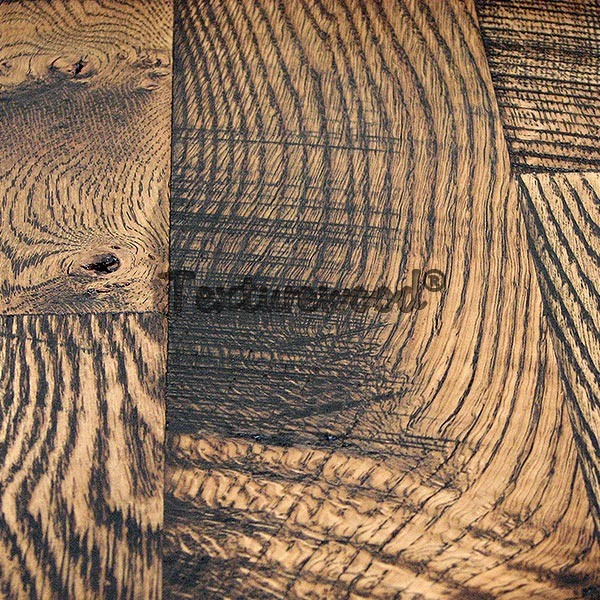 Oak – Classic Patina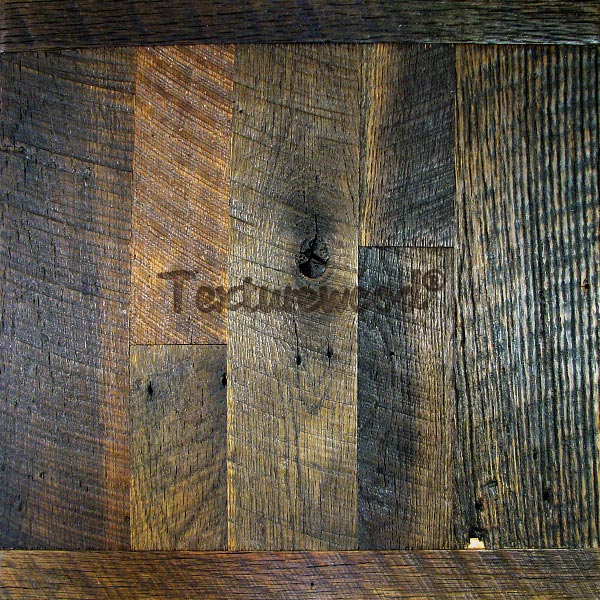 Reclaimed Oak – Antique Original Face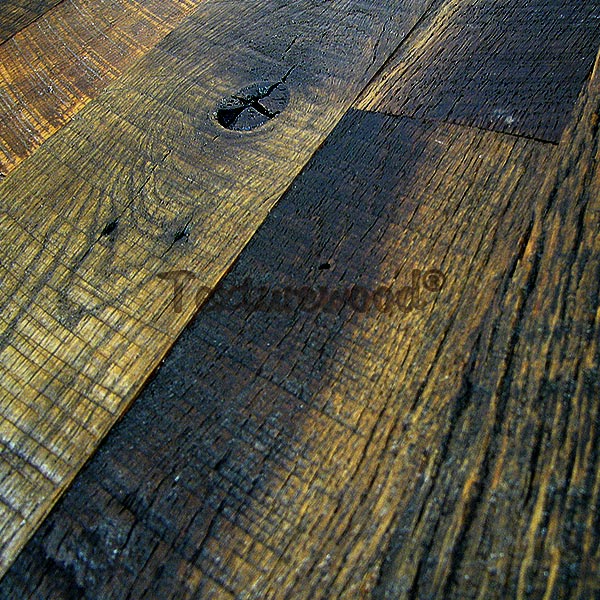 Reclaimed Oak – Antique Original Face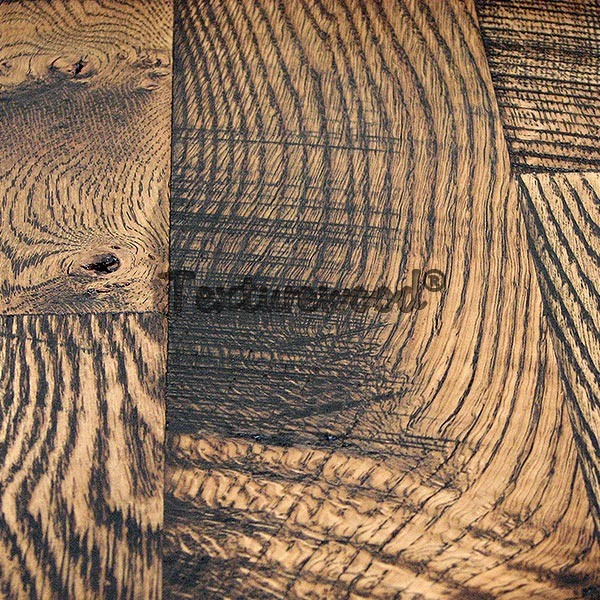 Oak – Classic Patina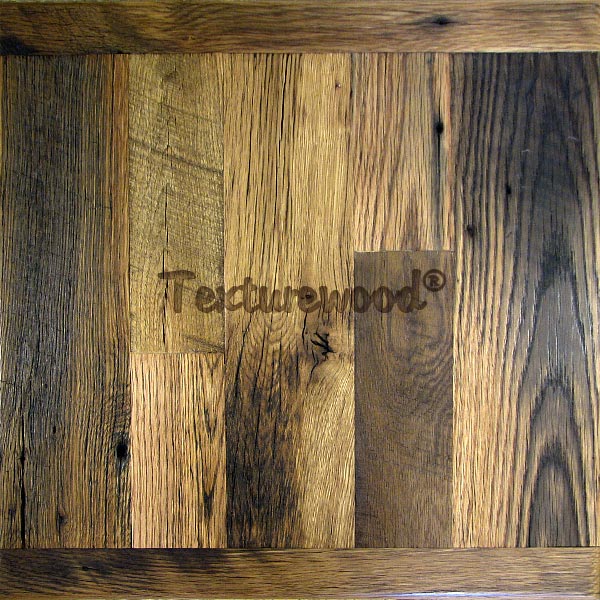 Reclaimed Oak – Antique Weathered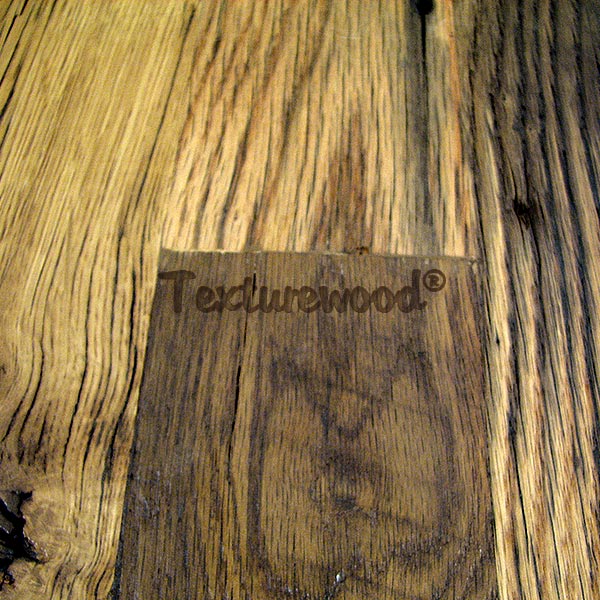 Reclaimed Oak – Antique Weathered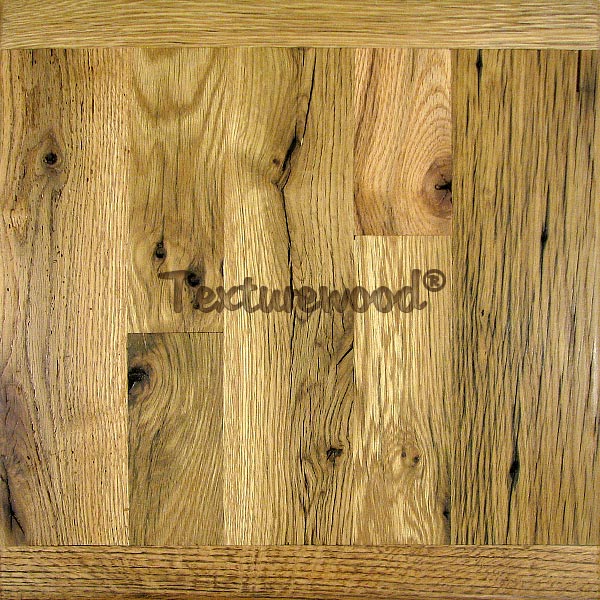 Antique Oak – Re-milled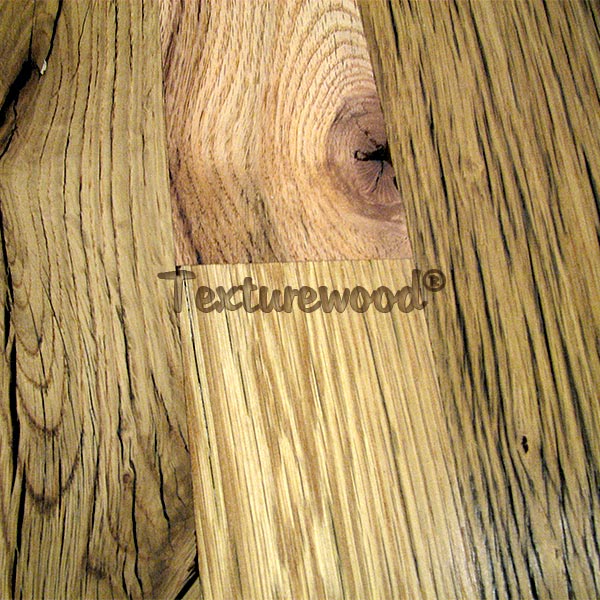 Antique Oak – Re-milled
View All Of Our Collections
---
These floors, in a nutshell, involve intentional plank distressing as a means of attaining an attractive vintage look. If you love the idea of hardwood that has a distinctive feel, then you can't go wrong with the distressed route. Distressed wood floors are often made up of all sorts of "imperfections" that actually make them look appealing and memorable.
The Durability of Distressed Flooring
Distressed wood flooring is becoming a force to be reckoned with in the interior design realm. Many people love the fact that it's intentionally flawed in appearance. That actually makes it a strong choice for households that have young kids and pets. Many people gravitate to distressed hardwood floors, thanks to the fact that they're able to conceal wear and tear on the floor as life occurs. If you want to make scrapes and scratches a lot less conspicuous, distressed flooring is without a doubt the way to go.
Low Maintenance
These floors can be optimal for people who prefer not to bother with nonstop maintenance work. They can be ideal for people who want to be able to enjoy their floors without thinking too much about possibly wearing them out. All it takes to keep your distressed floors looking amazing for years to come, is some regular sweeping and damp cloth wiping. Correct distressing practices can do a lot for the atmosphere of your living space. It can give your home an ambiance that's enticing, genuine, and cozy.
A desired appearance, durability, lower maintenance, and the fact that there are a ton of different options available for you to choose from, are just a few reasons why distressed hardwood floors are the perfect choice for your home. Are you ready to make a worthwhile investment that will add value to your home and comfort into your life?
---
Need help finding the perfect Texturewood floor for your style & space?
Let one of our design experts help you make the best decision.

Request a Design Consultation
---